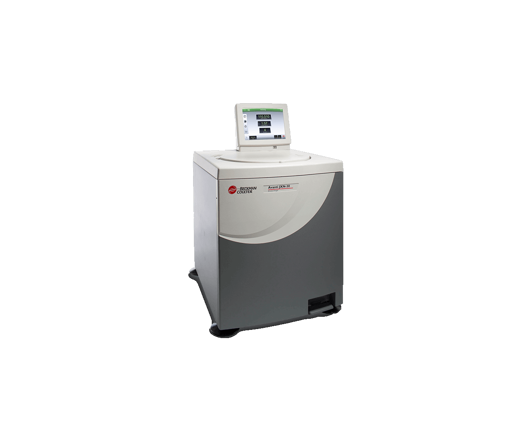 High-Speed & Capacity centrifuges
High-performance & high-capacity centrifuges for separation of subcellular components, proteins, viruses, nucleic acids, cells, blood components and elutriation. Centrifuges for batch bioprocessing and high-capacity centrifuge designed for throughput.
Wide variety of rotors up to 9 liters
Low heat output and low energy consumption
More time at speed and less time getting there
Product Information
From accelerating sample processing and enhancing workflows to saving space and overcoming shared lab challenges, our versatile Avanti series of high-speed centrifuges are uniquely designed for your production needs.
High-speed centrifuges are versatile tools for a wide range of separations. This lab equipment is designed to provide more throughput, faster turns, and greater control over workflows.