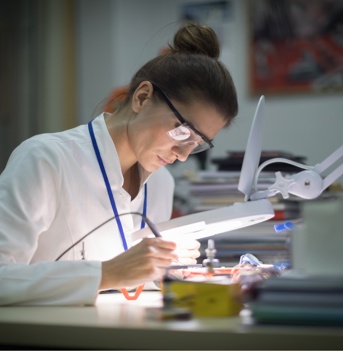 We recommend
RAMCON recommends you to sign a service agreement to:
- Gain full control over your service costs
- Minimize downtime
- Continuously ensure the quality and compliance of your test results
- Increase your efficiency by gaining priority as a contracted customer, providing you with a faster and more flexible service as well as shorter downtime for your instruments
RAMCON offers several options for service agreements, from only preventive maintenance to full-service agreements where everything is included. All agreements include a discount on parts, free telephone support, priority service and well-planned maintenance visits.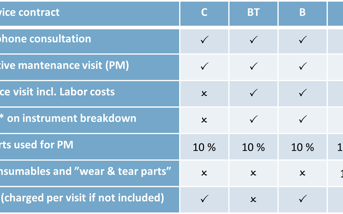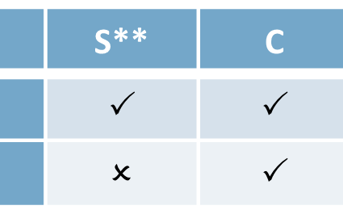 * 1 day response meaning that within one working day, contact is established with a certified service engineer to analyze the issue and find the best solution.
** Contract type S is a contract type specifically for centrifuges, only covering the annual safety review with transportation.
If you want to know more about RAMCON's various service agreements and service solutions, please contact us via tel.: +45 45 94 20 00 or e-mail: ramcon@ramcon.dk.
Service & QA Manager Nordic