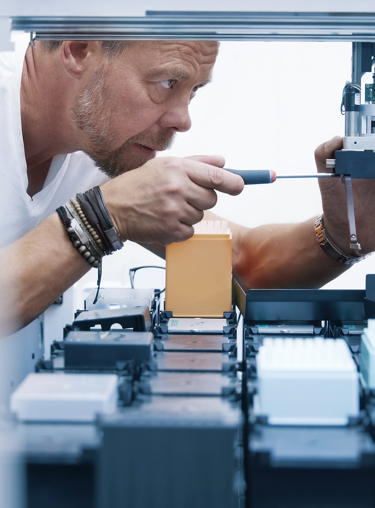 Service & Support
Service and support are important elements of an instrument solution with Ramcon. We strive to secure efficient use of your instrument and limit your down-time in case of any malfunction.
Expert knowledge at your service
We require all service engineers to be trained and certified specifically for the equipment they service. We strive to have multiple engineers who are trained and certified within each of our product lines in order to maximize our flexibility to send qualified assistance as fast as possible. Most of our service engineers are trained and certified within multiple product groups, enabling us to assist with multiple instruments in one visit if relevant.
In addition to training and certification of our service engineers, our close collaboration with the R&D departments of our suppliers enables us to access:
- Involvement in product development
- Original spare parts
- The most up-to-date knowledge about our instruments
- Continuous training within our full range of equipment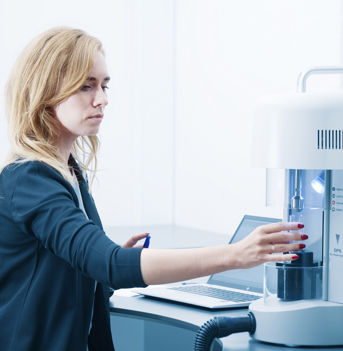 What we can do for you
Guidance in choosing the right equipment to suit your needs
Installation of equipment
User training
Preventive maintenance (PM)
Onsite support
Telephone support
Local personnel minimize our response time
Spare parts warehouse
Service contracts to keep your instruments running with regular visits at a fixed price
For customers with a service contract, we aim to establish contact with a service engineer within one working day in case of urgent instrument breakdown to analyze the issue and find the best solution for you
Pipette service and calibration in our accredited testing and calibration laboratory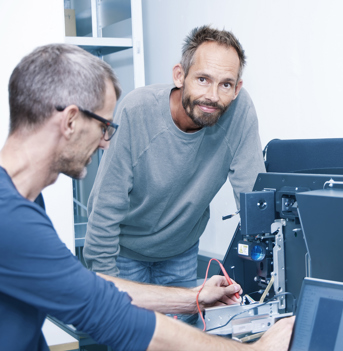 Why choose RAMCON
Our qualifications to provide you with the market's best service and support include:
30+ years of experience
5000+ instrument installations
A close collaboration with all our suppliers gives us access to extra knowledge, product development and certified parts
Local warehouse in Denmark minimizes delivery time on common spare parts
Our processes and structures at RAMCON are secured through certification in accordance with the following international standards: ISO9001:2015 (quality) and ISO14001:2015 (environment).
Ramc AB (RAMCONs subsidiary) are accredited in accordance with ISO17025 (Calibration. accred. no. 10502. Swedac), which in other terms means that Ramc AB have an accredited testing and calibration laboratory that can consistently produce valid and robust service and calibration of various pipettes.